About Me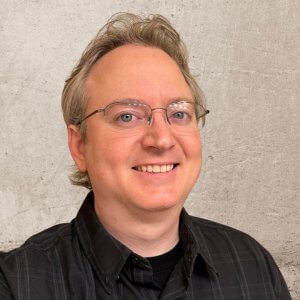 Who Is Thomas H. Chapin IV (4.0)?
Tom Chapin, Thomas Chapin, Tommy Chapin, "T4″… These are some of the names I am known by, although most of my friends just refer to me as Tom Chapin (my preferred moniker).
I'm deeply interested in using tools such as AI to solve human longevity, and have been actively researching the topic for some time now.
If this topic interests you as well, please reach out to me!
Find Me on the Web: